Your Business is Ours
Seaside Business Services provides bookkeeping and payroll services locally in Charleston and Columbia, South Carolina, and virtually across the country. We develop strategies for small and large businesses, providing a high level of consistent and reliable service. We put in the work that needs to be done, working extended hours when needed, to make sure you receive what you need to keep your business going.
Guaranteed Monthly Reports & Outstanding Customer Service
We guarantee monthly reports and offer outstanding customer service. When you have a question or concern, you can call us and speak directly to a Seaside team member. Can large, chain bookkeeping and payroll providers give you the same level of personal service? At Seaside, you are our priority. As business owners ourselves, we want the best for our clients, their businesses, and their lives.
A Solid Foundation
Seaside Business Services was founded and managed by Rachael Skelley. With over 20 years of experience, Rachael brings proficiency, knowledge, and skills to every client at Seaside Business Services. As a veteran, Rachael provides straight forward advice and has an exceptional work ethic. She is also a member of the American Institute of Professional Bookkeepers, the Intuit Pro Advisor Program, and is a Certified Public Bookkeeper.
Not ready to decide? We offer free consultations. Sit with us and we will conduct a thorough review of your bookkeeping and payroll processes. With our experienced and expert insight, we will point out areas where you can improve. This free advice will help your business save time and money while remaining compliant. Free up your time and get back to building your business by outsourcing your payroll and bookkeeping services to Seaside.
Call Seaside Business Services and start saving time and money. You can depend on our reliability, consistency, and quality – every month! We guarantee it!
Our Clients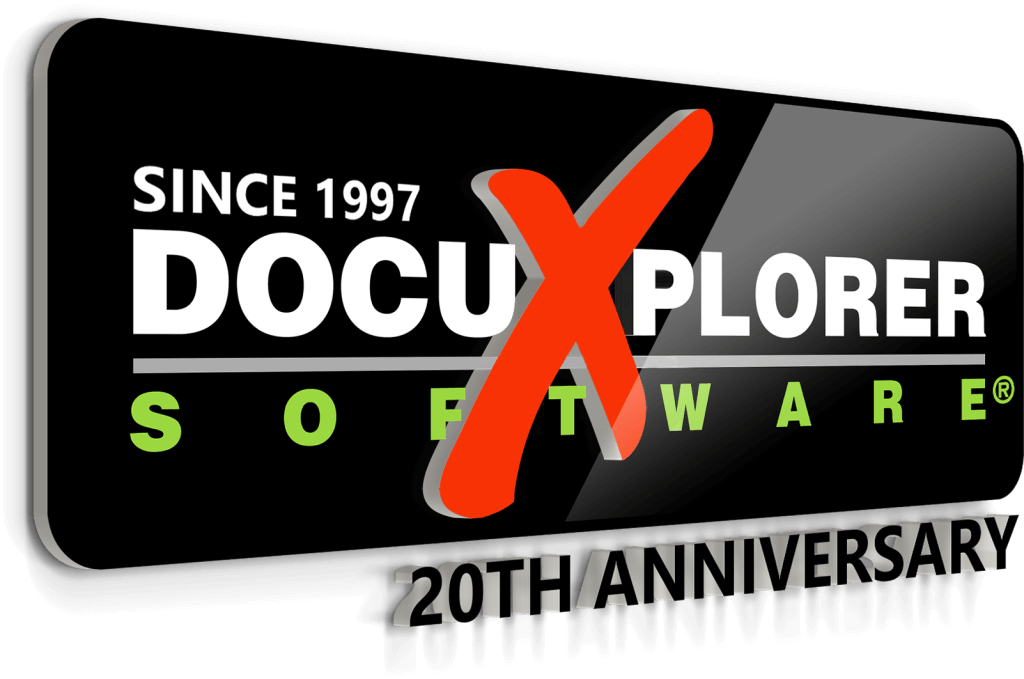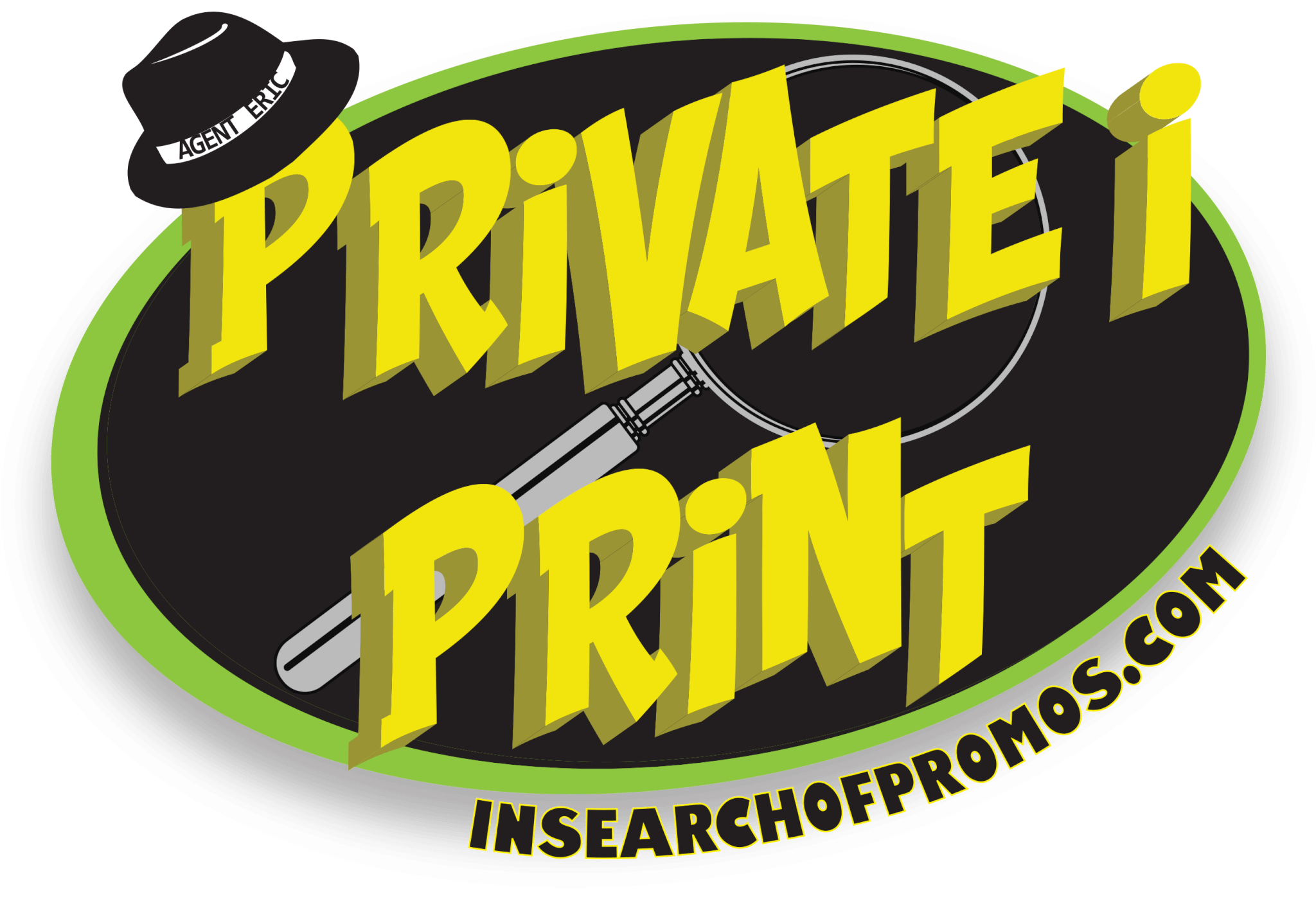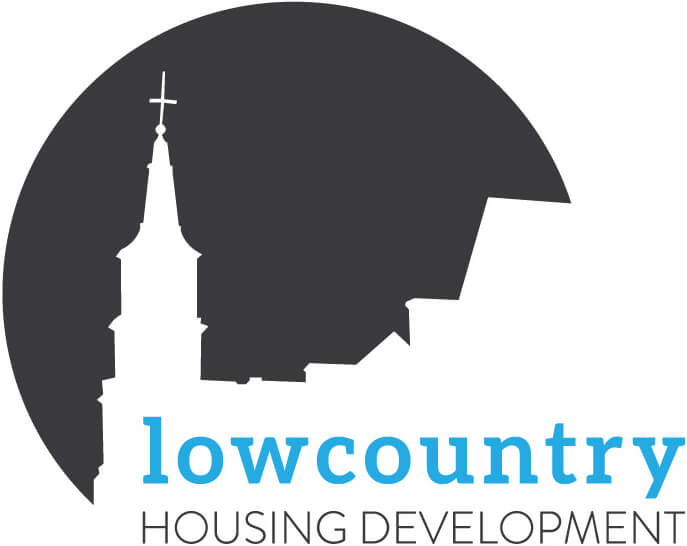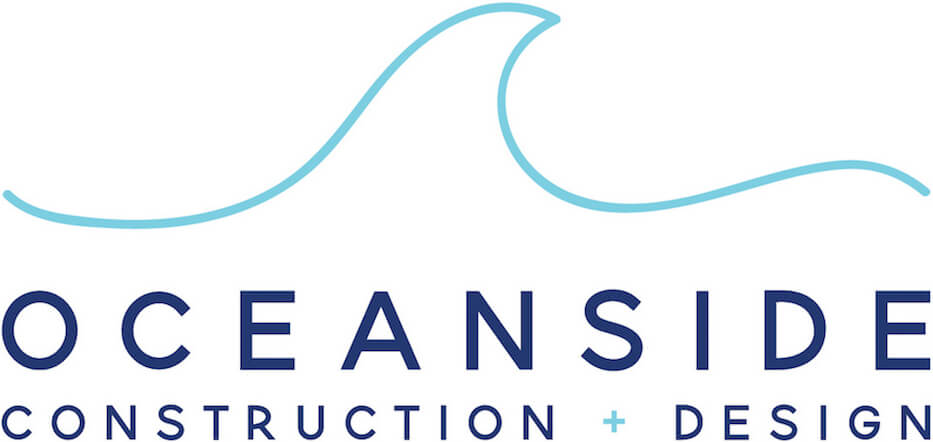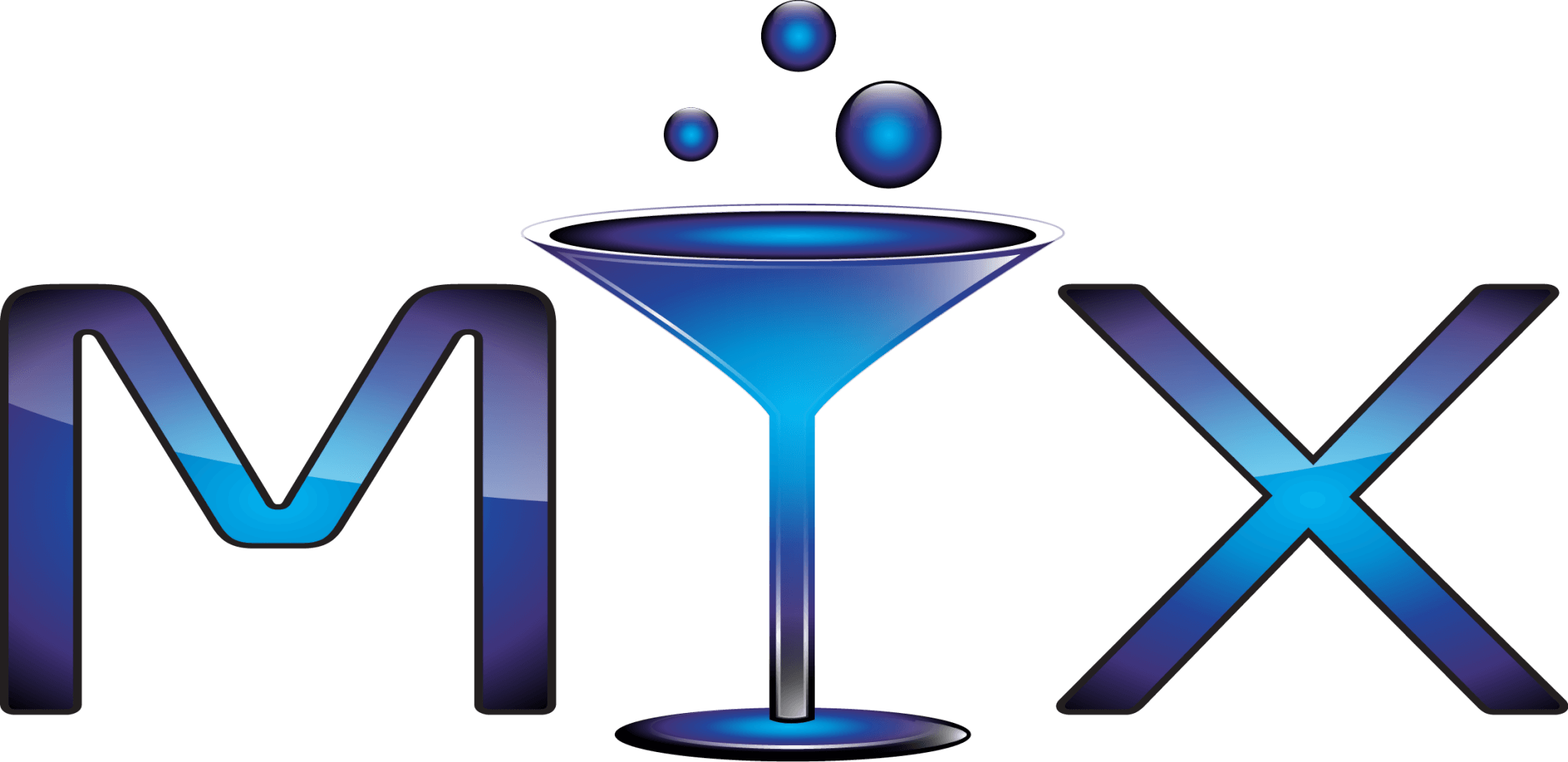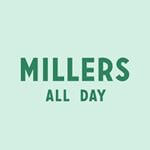 Make an appointment today for your free consultation.